check out Mark's new digital download album series:
Jazz Thoughts for the Day
(just click on the CD covers for more info).


Greetings...
Welcome to the website about jazz pianist and composer Mark Massey. We've got a biographical synopsis, a performance calendar, information about his CDs/Digital Download albums, with links to providers, and more.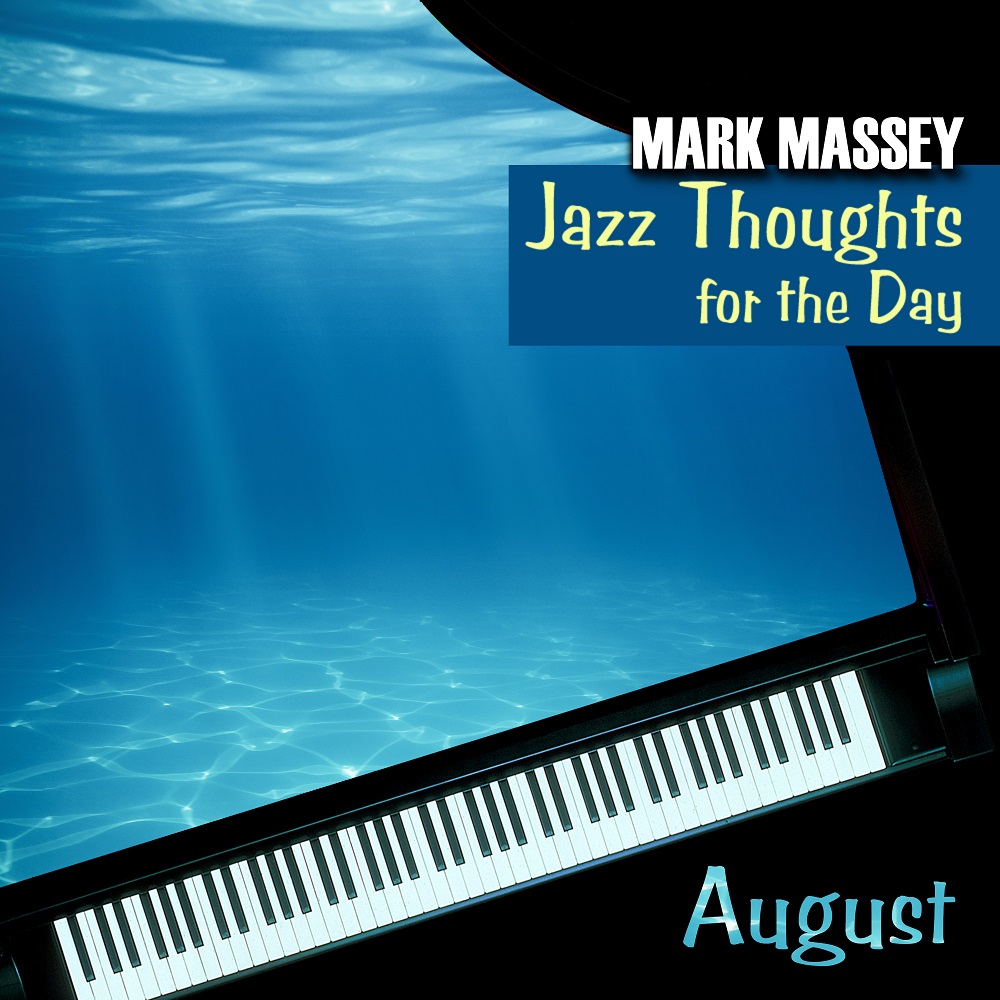 Celebrate each day with some fresh Jazz Thoughts by streaming Mark's "Jazz Thoughts for the Day" - this very unique CD series (available at iTunes, Spotify, Rhapsody, Amazon Music, Apple Music, Google Music, YouTube, and other fine music services) offering a downloadable album for each month of the year (January through August, with more months on the way). Each month's album features a solo piano improvisation piece for every day of that month. Click on the CD covers at the left for more info, including links to YouTube.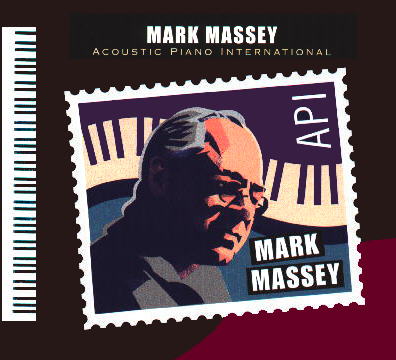 Mark's iconic CD "Acoustic Piano International" was released in 1999, and played on jazz radio stations nationwide. "API" features Mark and his trio (Eric Stiller, bass and Aldo Bentivegna, drums) along with legendary guest artists like Alex Acuña (of "Weather Report") on percussion, Plas Johnson ("The Pink Panther" with Henry Mancini) on tenor sax, Bob Mintzer ("The Yellow Jackets") on soprano sax, Justo Almario on flute, and Ron Stout on flugelhorn. CLICK ON THE CD COVER TO BUY "API" CD at Amazon.com (ships from CDBaby.com) LISTEN to API at Spotify, your favorite streaming service, or at YouTube.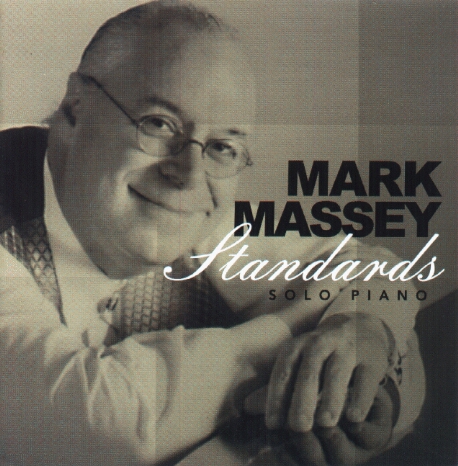 Another must-have from the Mark Massey discography is "Standards" - (2004) which features Mark performing solo acoustic piano, covering 12 classic songs, including A Ghost Of A Chance, Manhã de Carnaval, My Romance, Body and Soul, and favorite concert solo of Mark's: Danny Boy. This CD is a must for fans of Mark and aficionados of solo jazz piano...a very enjoyable CD to listen to anytime.
While you're visiting here, click the above links to read a biographical synopsis of Mark, or go to THE CRITICS and read what some of the top jazz journalists jazz have to say.
THANKS FOR VISITING. ENJOY!